Rally Stripe Colors Picture Page
We carry 6 basic colors for our racing stripes, precut stripe kits and our tapered racing stripe kits. We have matte black, black, white, red, silver and dark blue. All of these colors are glossy (with the exception of matte black) and are always in stock. We carry 6",8",10" and 12" widths for the racing stripe kits and full rolls for cutting the precut and tapered kits. Our material is a 3m intermediate series vehicle rated film. It can be applied wet using mild soapy water which makes application much easier.

You can email me at the link above to see if we have these colors or with any questions you may have.


RETURN TO VINYLSTRIPES DOT COM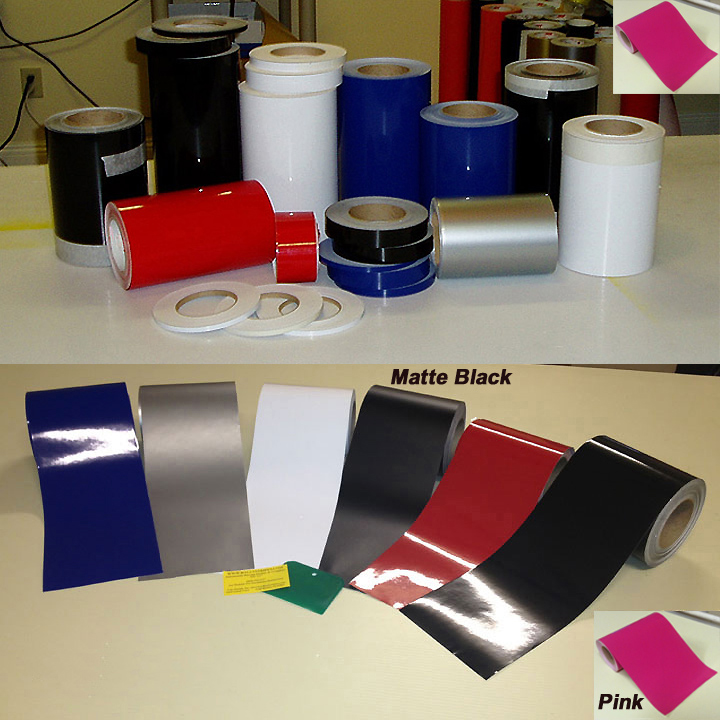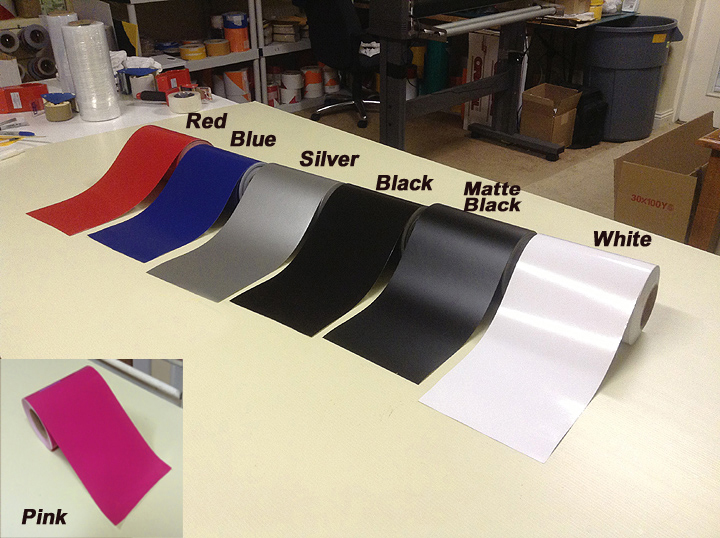 RETURN TO VINYLSTRIPES DOT COM